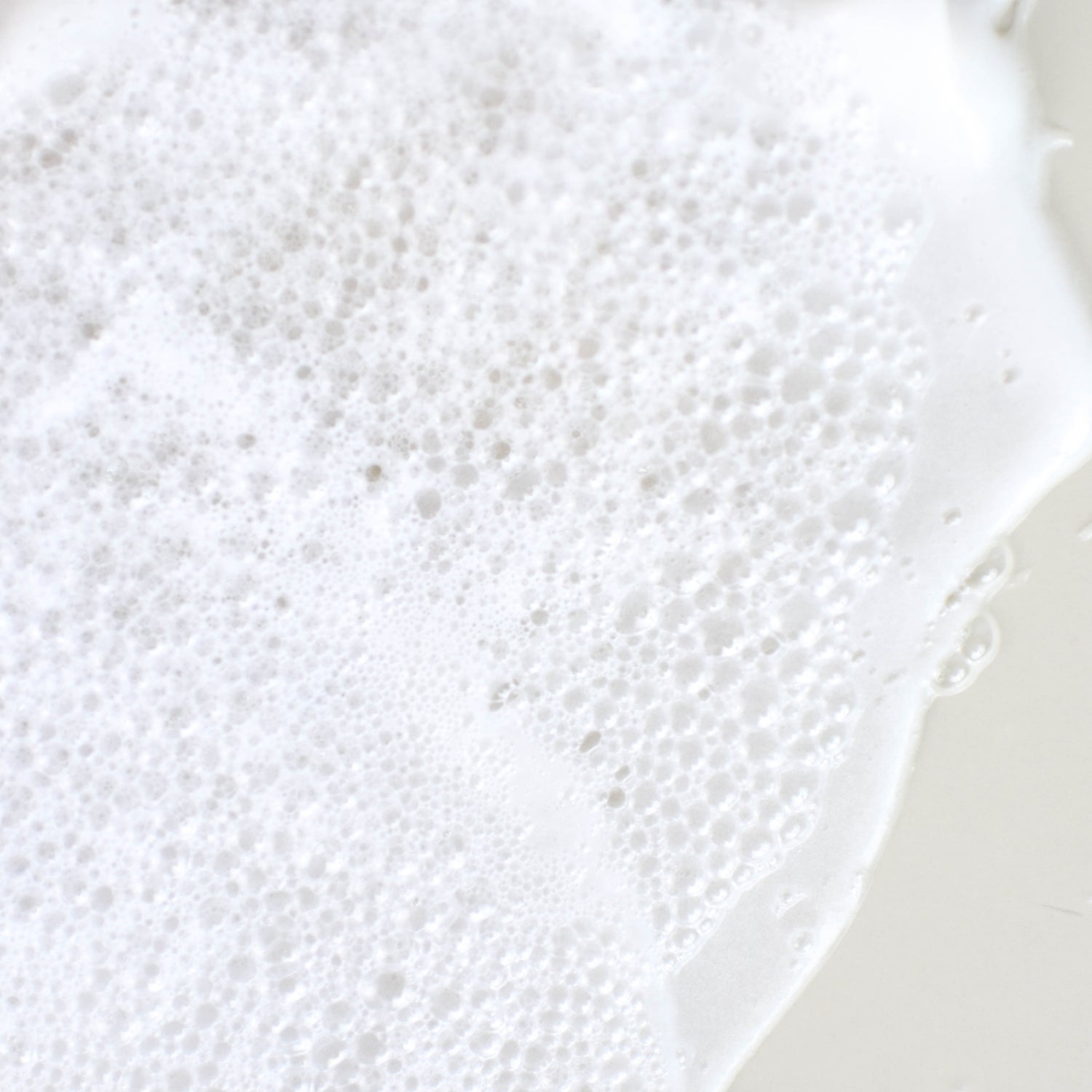 Triplex System Formulas
We believe in science and the harmony of synthetic + natural ingredients to create formulas that show visible results without ever feeling harsh.
As an ode to the Gulf Coast, our formulas are guided by a triple combination of the finest ingredients from the Land, Sea, and Lab. We believe that balance is key for our ever-changing skin health.
Our Triplex System is good for long-lasting inner and outer health.
Triplex System
Land

We utilize plant-based ingredients, such as Green Tea and Calendula

Sea

Marine-based ingredients, like Algae and Seaweed

Lab

Proven skincare industry favorites, such as Niacinamide, Squalane, and Hyaluronic Acid