About Us
Ursula was established in The Woodlands, TX, in 2020. Our journey started with one simple idea: Create a renewing experience through balanced skincare.  This notion inspired the development of our Triplex System: a triple-combination of ingredients from the land, sea, and lab, all of which are safe and efficacious.  Each formula harnesses the power of nature and science to nourish all skin types.

We are deeply inspired by our Southern geography, and draw upon the world around us to create and reflect.  From the beautiful coast of 30A, to the artsy soul of Austin and in between, we are intertwined with our magical environment.    

From the beginning, timelessness has been at the core of everything we create.  Ursula products stand at the intersection of past and future- they are simple yet sophisticated.  We do not subscribe to trends, or seek to provide the 50th moisturizer in your cabinet.  Ursula is healthy skincare for long lasting well-being.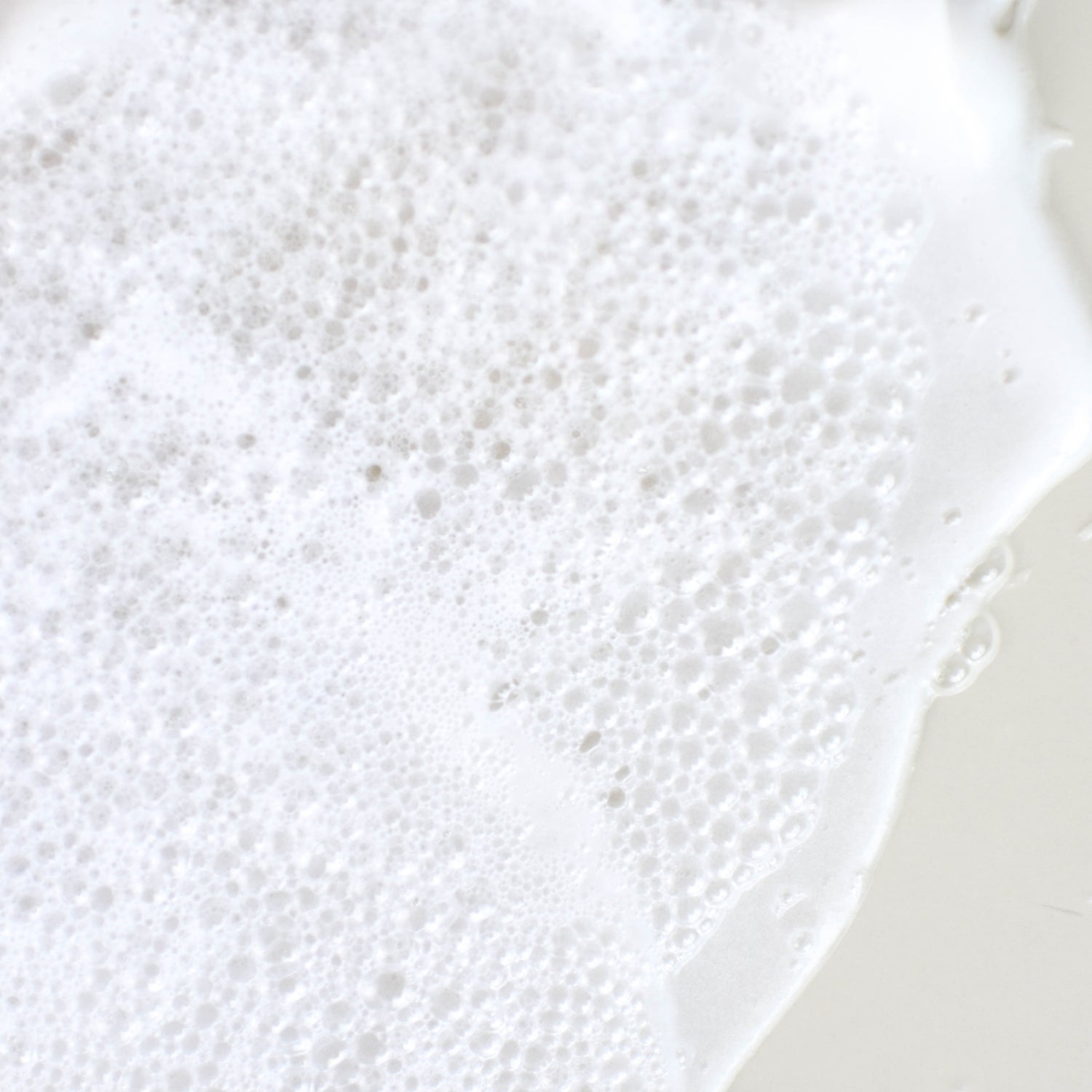 Our Formulas
We believe in science and the harmony of synthetic + natural ingredients to create formulas that show visible results without ever feeling harsh.
As an ode to the Gulf Coast, our formulas are guided by a triple combination of the finest ingredients from the Land, Sea, and Lab. This Triplex System is deeply rooted in our belief that balance is key for our ever-changing skin health.
Our Triplex System is good for long-lasting inner and outer health.
Triplex System
Land

Plant-based ingredients, such as Green Tea and Calendula

Sea

Marine-based ingredients, like Algae and Seaweed

Lab

Proven skincare industry favorites, such as Niacinamide, Squalane, and Hyaluronic Acid
Clean at Ursula
While there is not a universal standard for 'clean' skincare, we believe it is important to be transparent about our approach to clean.
At Ursula, being clean means "free from" toxic ingredients like sulfates, parabens, PEGs, and thousands of other questionable ingredients.  Meanwhile, we do not shy away from synthetic (or lab-created) ingredients—as long as those synthetic ingredients are safe. Rest assured, our entire collection is vegan, cruelty free, fragrance free, and dye free.
Our Core Value
Our core value is deeply rooted in gracious Texas hospitality - we always want you and your skin to feel looked after for - with the utmost respect and care. Similar to how a good host of the South would prepare their best for visitors, we work with the best chemists in the skincare industry to develop safe and clinically-tested formulas so that you and your skin feel welcomed, refreshed, and radiant after each use.
Welcome to Ursula, we hope you'll stay a while!